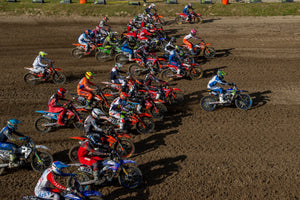 MX2 Career Finish Win
Ben rounded out his MX2 Career with an incredible win in the very final race of the series in Arco, Italy. This win marked 3 race wins, 2 GP wins, 6 Podiums and 5th in the World for the 2020 MXGP season.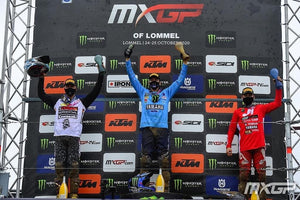 Lommel Triple Header
The COVID-19 struck 2020 season left a gruelling triple-header at Lommel, Belgium. The toughest MX track in the World. Ben, a well suited sand rider went on to finish all 3 GP's on the box with a 3rd, 2nd and his first GP win. Along with 2 race wins!